We value uniqueness
most.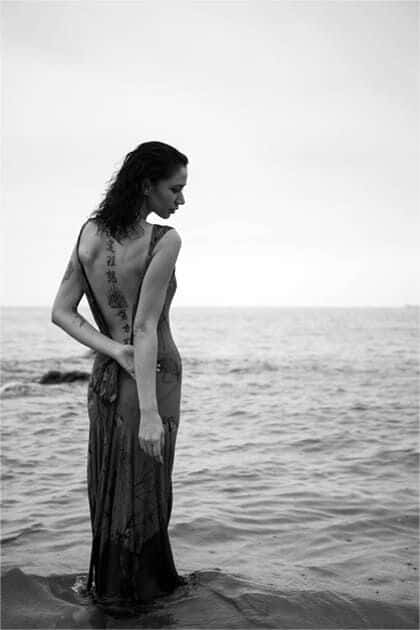 Kari envisioned HEBE MODEL MANAGEMENT  as a Mother Agency to create top models. With her experience of 10 years in the industry as a model, the vision to introduce new faces with their unique characteristics is the goal HEBE strives for.
HEBE has a passion for scouting hidden gems and polishing them to shine, expose them to the world of modeling and grooming them to be successful in 5 continents around the world. The models challenge the ecosphere of fashion with their tantalising Commercials, TVCs, Editorials, fashion show, etc…
HEBE MODEL MGMT offers an array of services including development of our models and assisting them in connecting with best Agencies. We create long term career strategies to help our models beyond the boundaries of fashion. 
Our models are unique and that is what we look for in new models. We welcome you with your peculiarities into our world. We fancy beauties with exceptional personalities, peculiar traits and an eye-catching image. We love classic looks, but we also dare to push our agency beyond societal conventions.
We embrace a genderless and androgynous style, we welcome curvy, mature models and we are curious about any distinctive feature you have. 
HEBE strives to help models navigate the ever-changing world of fashion and evolve them into distinguished actors and models.